Events
We offer ongoing events around wine, art & culture. An evening torch walk or a view behind the scenes of a wine-growing business - you shouldn't miss that out!
WINE – AROMES – SEMINAR
Our sense of smell is the most important thing for wine tasting – by swiveling the tasting glass an air vortex is produced which transports the most varied dross substances into our nasal cavity. Typical vine varieties from Austria such as Grüner Veltliner, Riesling, Muskateller, Blaufränkisch, Cabernet Sauvignon are tasted. We try to recognize the aromas from the wines.
For this purpose, fruits, flowers, etc. are served to determine whether these odors are found in the wine. A wonderful thing to recognize grape varieties or sniff.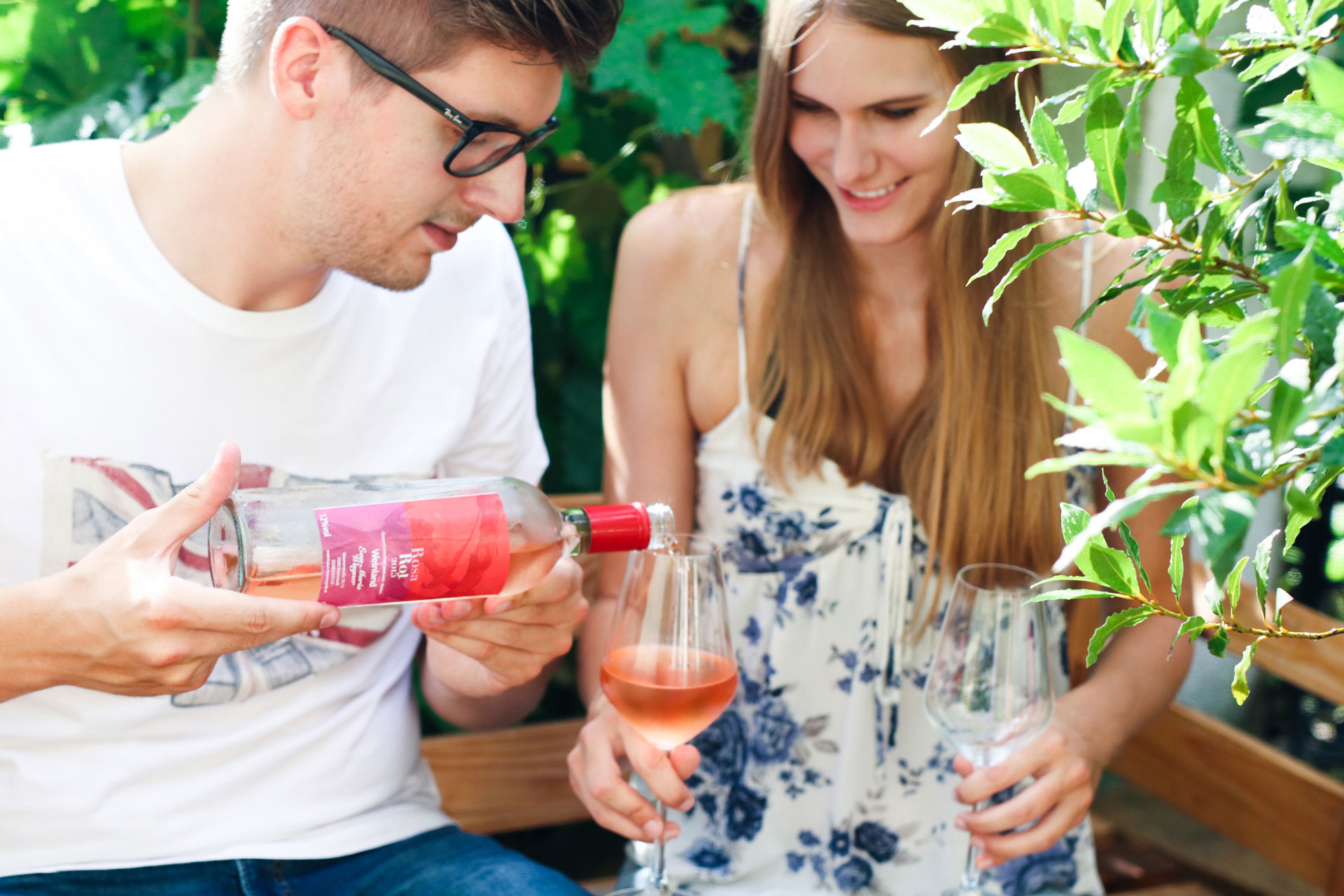 From grape to wine
A look behind the scenes of a wine industry.
After a small aperitif you will visit the vineyards, where you can get an introduction to the wine industry and taste the grapes directly at the cultivation site. Back in the wine house there are mixed plates with culinary delicacies (sausages, cheese, side dishes …) as a basis for the blind tasting of the wines. 6 wines are served, explained and tasted. Furthermore the cellar economy is described – we will show you the way we make white wine and red wine. In this cozy atmosphere (fireplace available), the 1,5 – 2 hrs. taste time will pass in a flash. A double-occupancy, as well as a strengthening breakfast the next morning will make this weekend full of lucullic pleasures and fascinating insights into the world of viticulture.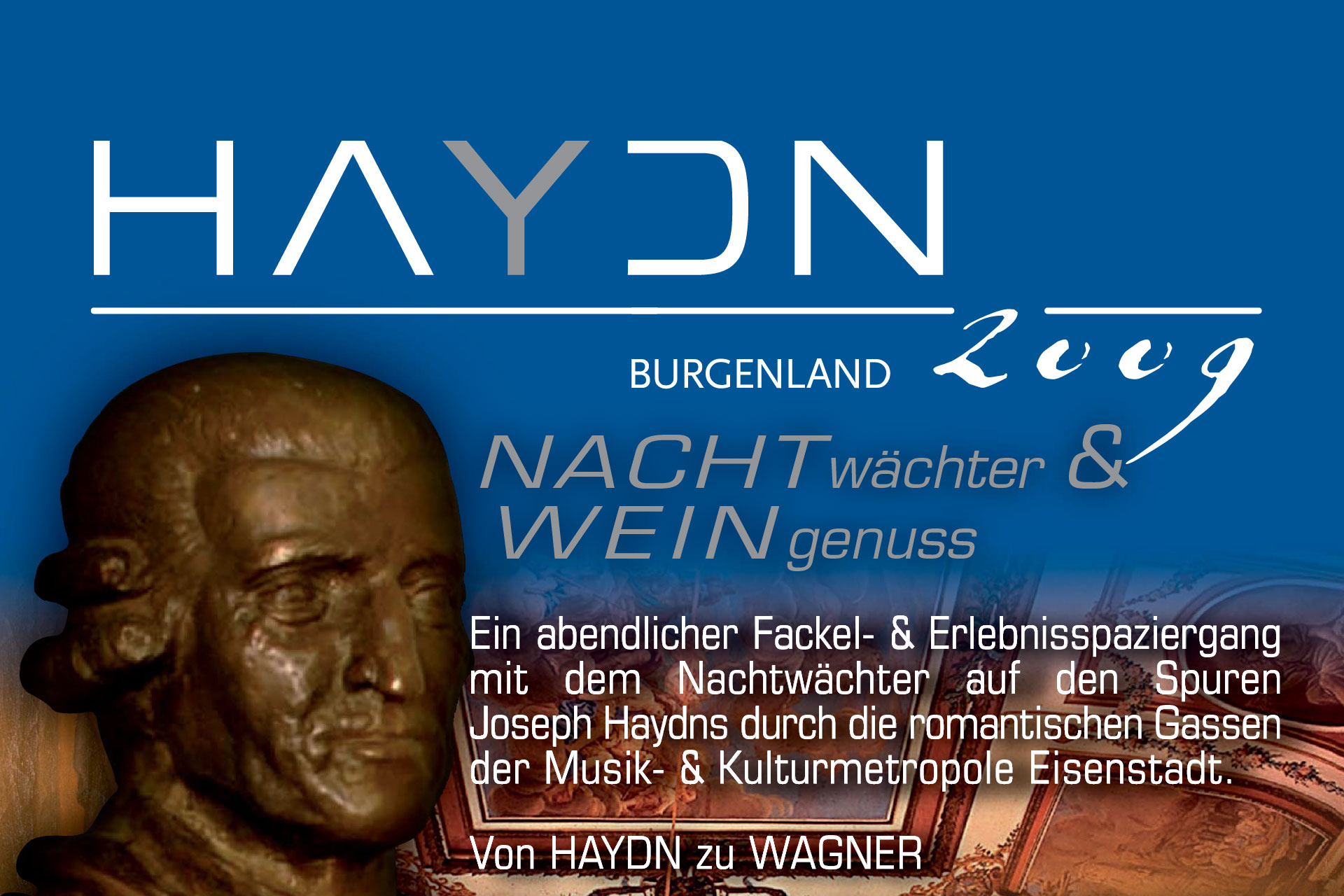 NACHTwächter & WEINgenuss
(ger. NIGHTwatchers and WINEpleasure) An evening torch and adventure walk with the Nachwächter in the footsteps of Joseph Haydn through the romantic streets of Eisenstadt. From HAYDN to WAGNER, we have a pleasant evening walk with a commentary wine tasting at the winegrower, accompanied by Pannonian delicacies. Total duration approx. 3 hrs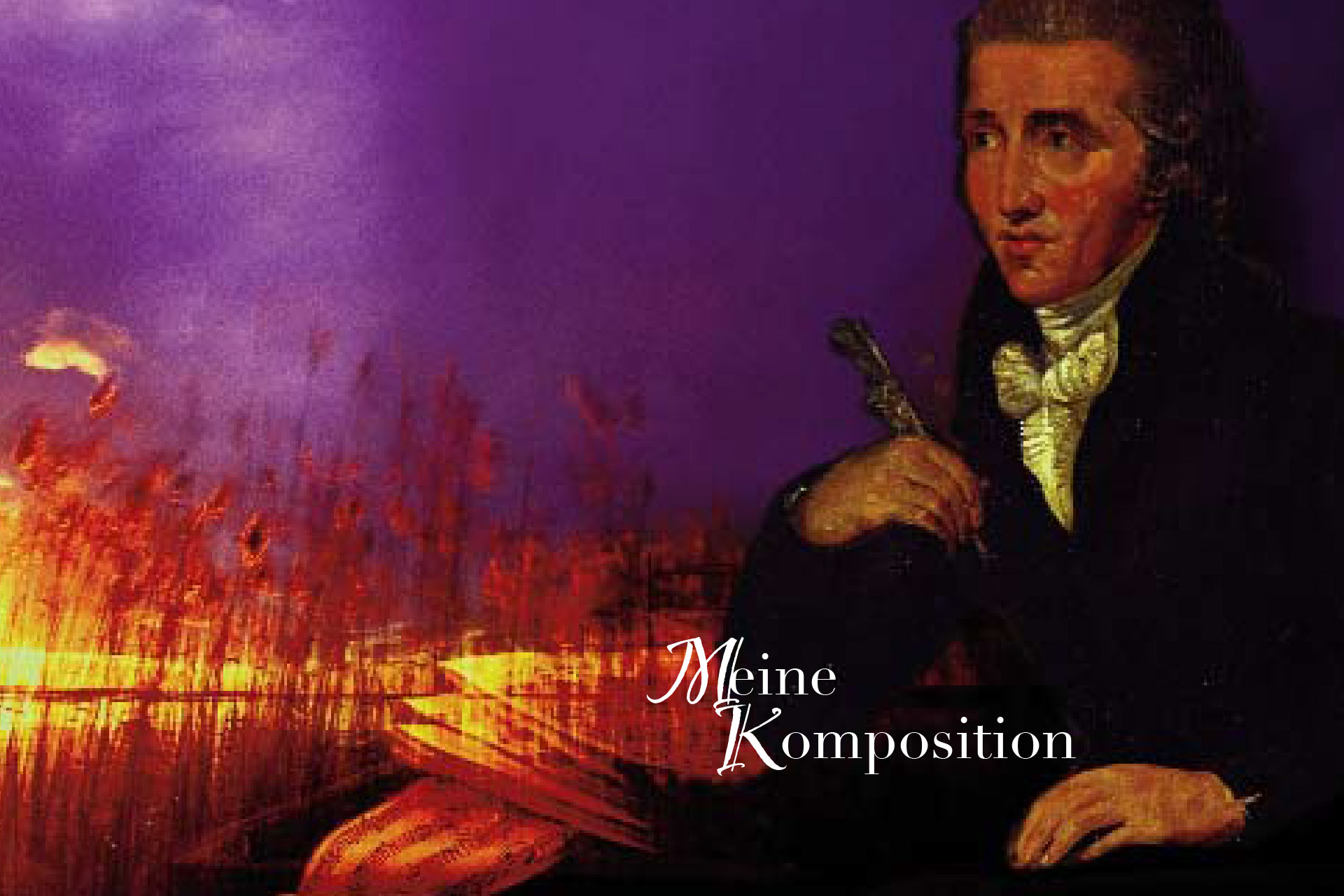 VON HAYDN ZU WAGNER
(ger. from Haydn to Wagner) Wine making is art & amp; Culture with nature. Experience the wine-house with the winemaker and Dipl. Sommelière Eva-Maria Wagner. A small wine tasting in a wine round commented wine tasting with 6 wines, bread which comes with spreads as a crowning finish! Perfect for tour groups after a guided tour. Duration: 1.5 hours Group size: at least 10 people
Just request your favorite event!
Please use the contact form, or call me at +43 676 31 755 90. Please note that this request is not a binding reservation!