Contact & Request
Thank you for your interest in my wine house. The quickest way to a non-binding request or reservation is a message via the contact form.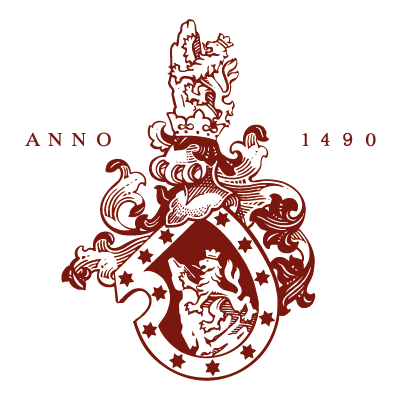 PARKING
My Weinhaus is located on Wiener Strasse 10. You can park your car in front of the house or at the public car park on the other side of the street. In a 5-minute walk (opposite Landesgericht / Justizanstalt) is a day car park for € 1.50 / day.
CHECK-IN / CHECK-OUT
Check-in: pm 3:00 – pm 6:00 / Check-out: until am 11:00. In case of earlier or later arrival, please call us at +43 (0) 676 / 31 75 590 during daytime.
General request
Please note that this request is not a binding reservation!